Around the Lake
Installation, Exhibition / 2019
Collaboration with Seonhee Park
Presented in 625 W Madison, Chicago, IL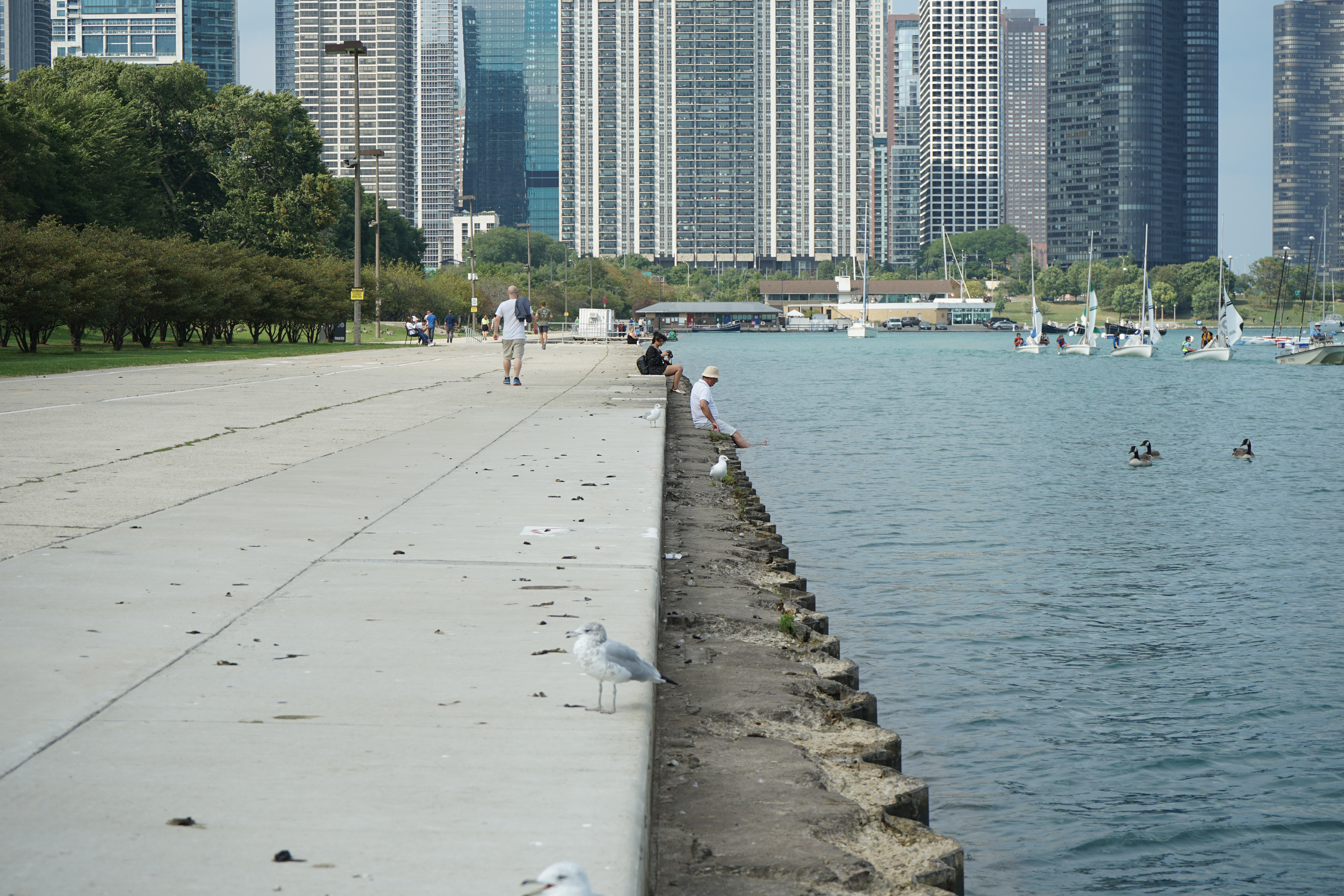 It is a research-based installation, acknowledging Lake Michigan and daily practice in Chicago together. Awareness of the Lake Michigan led to the questions of how the lake affects humans living in the city of Chicago and what does the complex relationship between the city and the lake looks like.

People living in Chicago get the residential water from Lake Michigan and discharge sewage to the lake again. However, because all the structures and the systems are hidden and installed under the ground or in the building, it is difficult to recognize the system behind. In this project, the pipe structure is installed with the water flowing inside around the actual living space, creating a walking path along with the furniture layout.

The viewers are given the scientific and historical information about the lake by the hosts while walking along the pipe-walking path and listening to the water flowing in the house. Through this experience, they expand the sense of the city-nature environment as a person living in the city of Chicago and share the idea of how we sense the lake and the city together.